ASSESSMENT AND DEVELOPMENT CENTRES
Find the right people for your organisation…
Jo Thompson Recruitment offers a broad range of innovative and data-driven assessment and development services not only to identify the right people for your organisation, but to accurately benchmark your organisational capabilities against the competition. Find out how your people stack up so you can proactively manage performance to achieve business results today.
Our proven Saville & Holdsworth Limited (SHL) assessment and development methodology is tailored to your needs and uses a leading-edge universal competency framework approach in conjunction with a battery of assessments, including:
Personality and behaviour
Ability and aptitude
Job knowledge and skills
Performance and development
Call us now for more information 0844 2920800.
Virtual Assessment & Development Centres
Identify potential around the world faster. Go virtual. A highly engaging experience, packed with predictive power.
Enjoy a world class experience that delivers real business outcomes:
Superior experience
Faster insight
Greater efficiency
Engaging people
Put assessors in the same room as your people, even if they're on different continents.
Our innovative assessment and development centres in partnership with SHL provide a faster, greener, and more inclusive way of identifying potential.
Help people show off their ability, with tools they use in the real world
Use award-winning assessment technology that offers you the opportunity to showcase your organisation to potential candidates and promote your business as an 'employer of choice'
Enhance the candidate experience
Assessments include: live video interview, inbox stimulations, the market-leading OPQ (occupational personality questionnaire), award-winning cognitive suite Verify Interactive & much more
Make your people comfortable in an easily accessible virtual assessment space
Provide your assessors with beautifully presented reports that help you make decisions
Tags commenting on live video interview
Recorded interviews and online ratings make it easy to look again at the best candidates
Focus on assessing – not completing endless forms
SUCCESSFUL PROJECTS
Having worked with Jo for some years, I'm delighted to be able to recommend her and JTR. I have always respected Jo's tenacity in sourcing the right candidates that equally fit the technical and cultural requirements, for both the companies and the candidates she represents. Jo ensures the right amount of time is taken to really understand the needs of the business and this is a rare attribute. I have appreciate Jo's candour and the value she places on getting it right for everyone. Her flexibility and resourceful outlook have been a great asset to Twinings broadly across our organisation. Many thanks Jo.
Sundae Spiers FCIPD
Human Resources Director, Aspire Defence Services Limited
I would like to thank you for your efforts and time that have resulted in my new job. It was my first nice experience when dealing with a recruitment agency and a successful one at that. Your approach and determination have been very refreshing and reassuring. I am very impressed and grateful for all that you have done to help me secure this position. I'm starting on the 1st Feb and can't wait. Reaction Engines is a great company with a really nice team that I know I will get on well with.
I wish you and your agency all the best, you truly stand out above the market standard and provide a great service.
Grzegorz Szylo
IT Infrastructure Engineer, Reaction Engines
I have used Jo and the team on a few occasions in the past decade both for temporary and permanent recruitment roles at Ferguson. I have no hesitation in recommending them they are very tuned into the M4 corridor and know all the best candidates. Jo takes the time to get to know her clients and to carefully understand their requirements so that she can get a short list right with a strong bench of candidates. Ferguson has got some outstanding hires from working with Jo in recent years and we love her roll up the sleeves and can-do approach.
Mark Fearon
Director of Communications & IR at Ferguson PLC
When someone is recommended to you by an esteemed colleague, in this case Group HR of a Footsie 100 Company, expectations are high. Jo Thompson exceeded these in every aspect. Jo got the two briefs exactly and then improved on them. She took thoroughness to a new level and collaborated and steered the process with charm and discretion. We would not have achieved anything like the outcomes without Jo. It was a pleasure working with her and I would love to work with her again.
Denise O'Donoghue
Executive Chairman, 110% Content
CANDIDATE ASSESSMENT AT THE GRADUATE, MANAGEMENT AND EXECUTIVE LEVELS
Assessment centres offer all of the same benefits of online skills or behavioural assessments while promoting a real-world feel of job expectations and behaviours.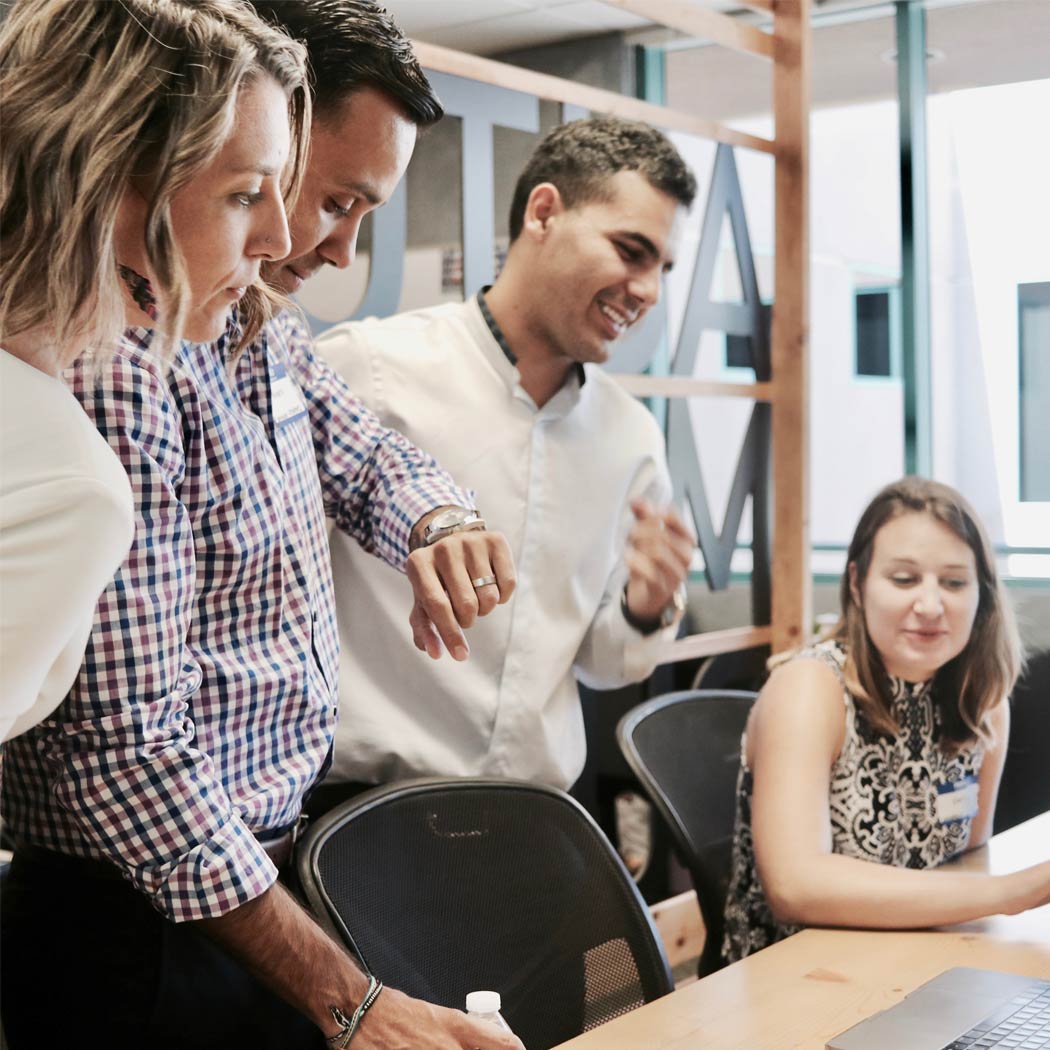 KEY ASSESSMENT CENTRE BENEFITS
Identifies potential talent by evaluating multiple competencies
Evaluates team impact styles to measure capabilities
Provides you with a fair and objective process whether recruiting or managing an internal workshop
Enables hiring managers to view candidates and internal employees in a variety of different scenarios
Offers you the opportunity to showcase your organisation to potential candidates and promote your business as an 'employer of choice'
Enhances the candidate experience
Reduces time and demonstrates effectiveness
Enables you to provide objective feedback to candidates and internal personnel for development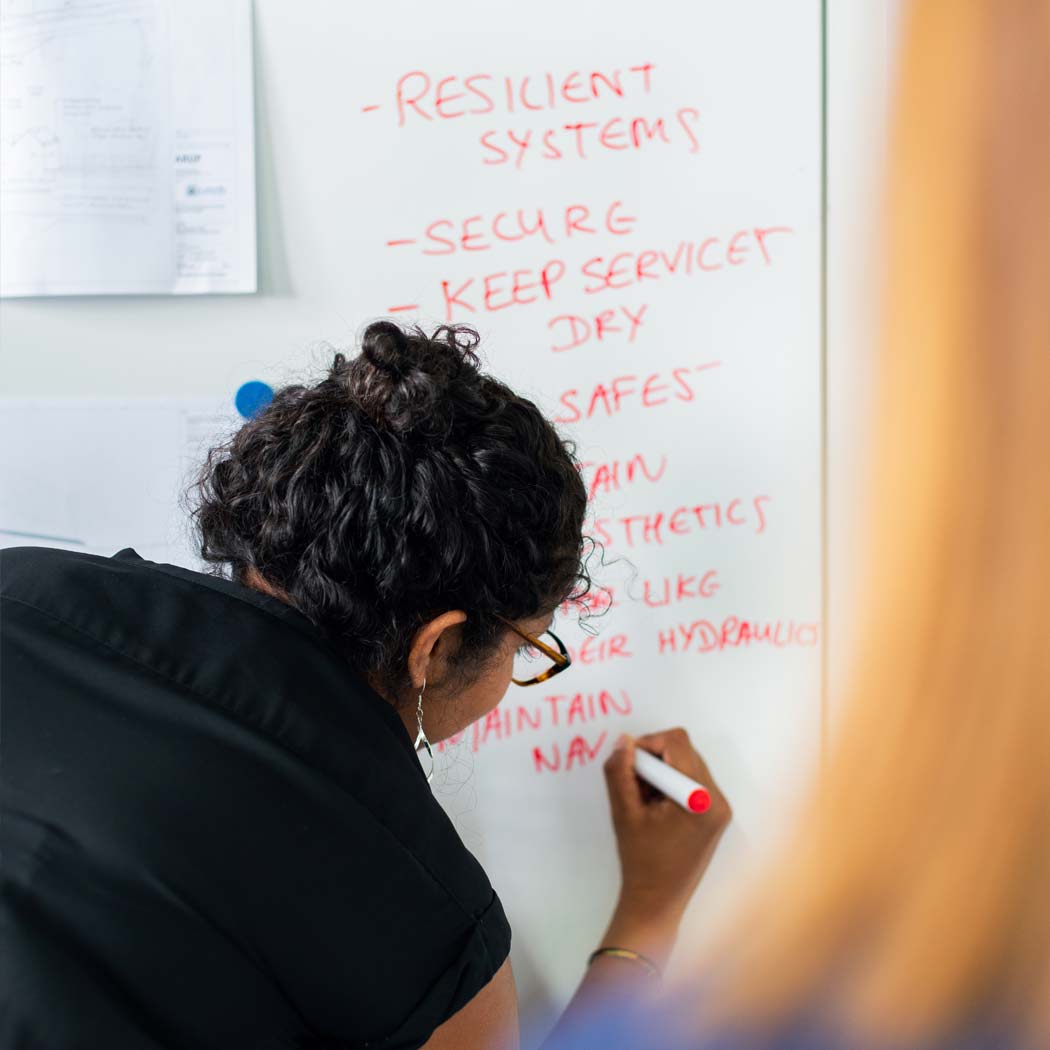 OUR ASSESSMENT CENTRES
We can simultaneously assess a candidate's potential and performance through a variety of tests, interviews and simulation exercises including:
Presentation and oral communication exercises
Role play and group activities
In-tray exercises and written analysis exercises
Workflow simulations and practice interview sessions
More importantly, we provide support throughout the entire assessment centre process from:
Defining the role requirements using the SHL universal competency framework
Selecting 'off the shelf' products or designing bespoke solutions
Assessment centre delivery
Giving candidate evaluation and feedback
DEVELOPMENT CENTRES
Combining psychometric assessments and business simulation exercises, participants are actively involved in the assessment of their own and others' behaviours as part of their professional development. We provide experienced observers to facilitate and identify competencies and areas for development. Using insights from the development centre, employees are able to focus on their specific areas for development. Consequently, development centres and internal workshops are an effective strategy to:
Identify and engage high potential employees
Develop leadership capabilities
Evaluate competency gaps
Establish performance benchmarks
Assist line managers and human resources with succession planning
Call us now for special offers at 0844 2920800.
ASSESSMENT AND DEVELOPMENT CENTRE SPECIAL OFFERS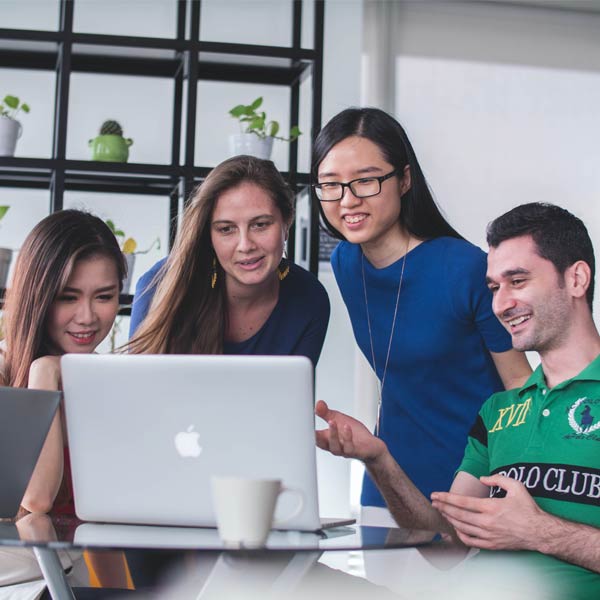 GRADUATE LEVEL
£99
Per Person
Verbal and numerical assessments
One in-tray exercise
One workflow simulation
One group activity
*8 person minimum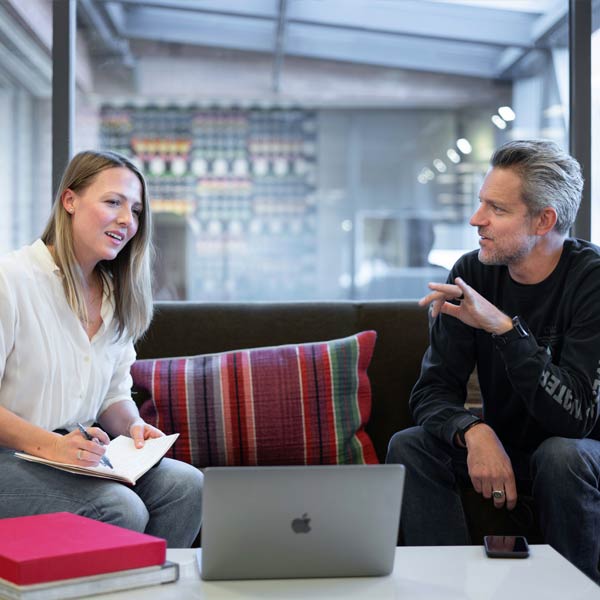 PROFESSIONAL LEVEL
£299
Per Person
Verbal and numerical assessments
One in-tray or analysis exercise
One workflow simulation
One group activity
Inductive reasoning assessment
Occupational personality questionnaire and report
Feedback session
*6 person minimum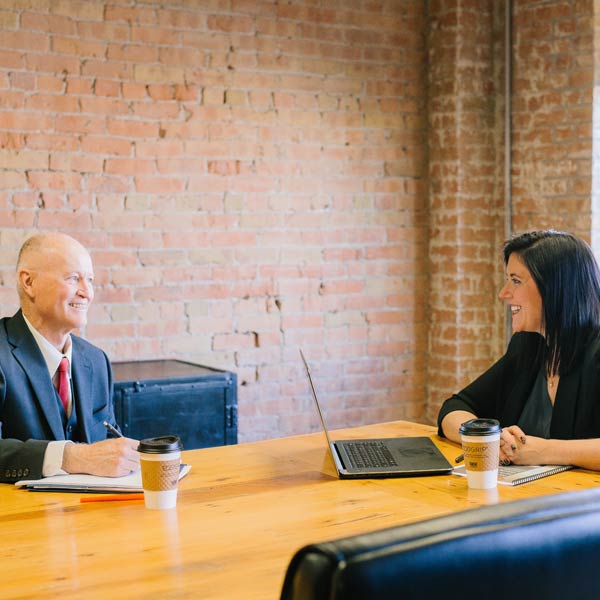 MANAGEMENT OR EXCECUTIVE LEVEL
£599
Per Person
Verbal and numerical assessments
One analysis exercise
One presentation exercise
One group activity
Inductive reasoning assessment
Management scenarios assessment
Occupational personality questionnaire and report
1-2-1 feedback sessions
*4 person minimum
For any questions regarding our pricing plans above, don't hesitate to contact us.