If you're calling Jo early in the morning, you might hear a whinny and the clip-clop of horse hooves in the background. That would be Magic, Jo's beloved thoroughbred.
When she is not working diligently to secure top talent for her clients or finding exciting career opportunities for her candidates, Jo takes inspiration from her home in the lush countryside of Exmoor. Outside of office hours, she can be found with her family or tending to her menagerie of animals, including her pygmy goat Elvis, her daughter's pony Paddy, one cat Olive, one dog Silky, and a few prized chickens.
Jo believes matching the right candidate to a role requires both a deep understanding of the organisation's culture and scientific insights into the candidate's behaviours. That is why, along with leveraging her 20 plus years of experience when meeting new candidates, Jo trusts SHL assessments to provide an accurate snapshot of critical skills, potential, and role suitability that might not be observed from a competency-based interview alone. As a result, the recruitment process is unbiased and filled with predictive insights that reveal how a candidate will be an asset to the organisation.
For Jo, it is all about quality over quantity. She founded JTR on the principle that she would offer like-minded clients and candidates a niche, value-added service. When working with companies, this means digging deep to the root of an organisation to understand its culture, values, and needs. With candidates – whether they are executives, middle management, or fresh graduates – this means being a motivator and providing a quality candidate journey with guidance and feedback at every step of the way, no matter the applicant's outcome. At heart, Jo is particularly passionate about helping candidates realise key attributes that will lead to their success in the marketplace.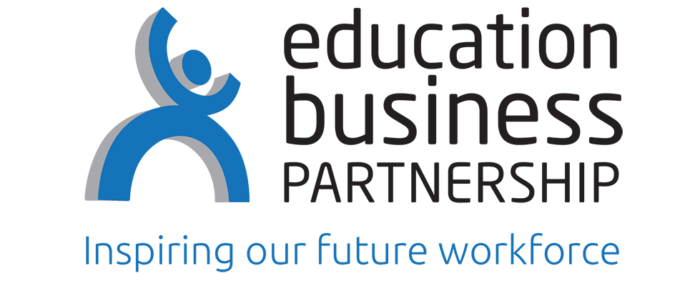 INSPIRING OUR FUTURE WORKFORCE
Jo Thompson Recruitment proudly supports the Education Business Partnership (EBP), an organisation that bridges the gap between businesses and young people to prepare today's youth for the workforce. As business volunteers, we provide pupils with sector insights and walk them through a day in the life of the recruitment industry. We also participate in interview preparation workshops to engage with older students and shape their communications skills.
For more information on how to be a business volunteer and inspire our future workers, you can contact the Education Business Partnership at info@ebpwb.co.uk.