OUR VALUES
At Jo Thompson Recruitment, our business philosophy is grounded in several key values. By keeping these values at the forefront of all that we do, we consistently provide our clients and candidates with quality, value-added services. Our offering is personalised, packed with insights, and designed to fully understand your talent needs for a smooth, seamless connection.
BOLSTER BRANDS
A good recruitment experience enhances both the employer's brand and the candidate's personal brand. JTR serves both sides of the aisle by crafting compelling campaigns and ensuring an engaging, candidate-centric journey. Because we dig deep to understand your brand, we find your best match.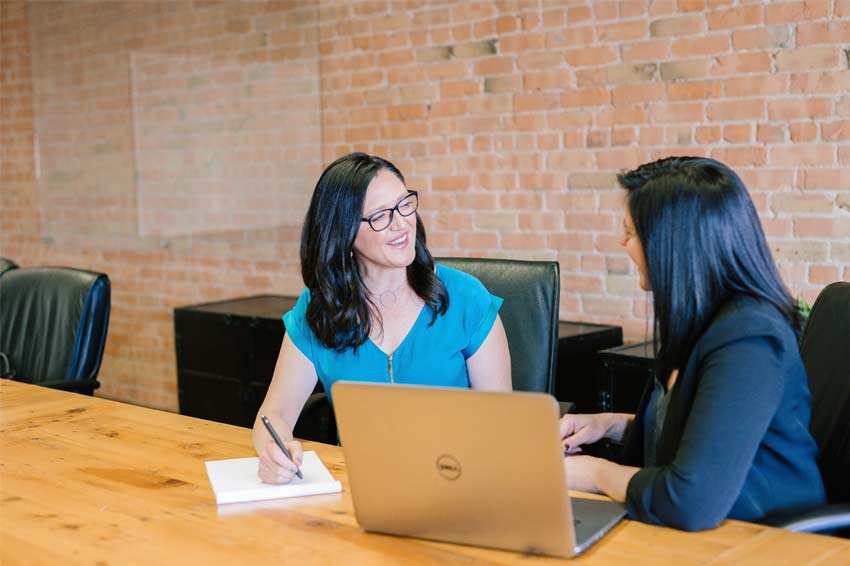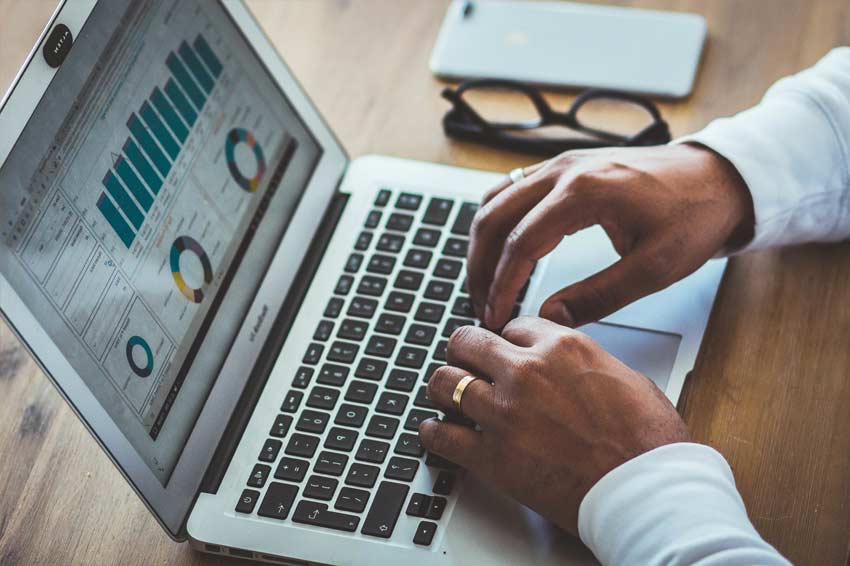 ENHANCE OUR EXPERTISE WITH SCIENCE
The best people for the job cannot be recruited on an interview alone, just as they cannot be recruited through assessment alone. We rely on a balanced blend of competency-based interviews enriched by our recruiters' expertise, plus skills assessments that deliver unbiased data analytics. With our winning recipe of recruitment prowess and scientific insights, we deliver value from the start.
BE A PARTNER
We treat clients and candidates with respect, and engage candidly with tact. We are always fair and objective, and we ensure there is a consistent flow of feedback and consultation at every step of the way.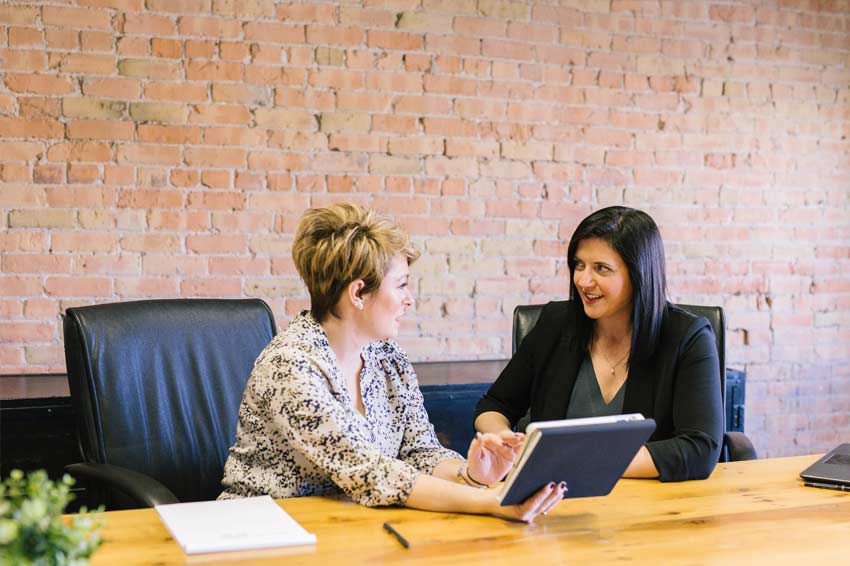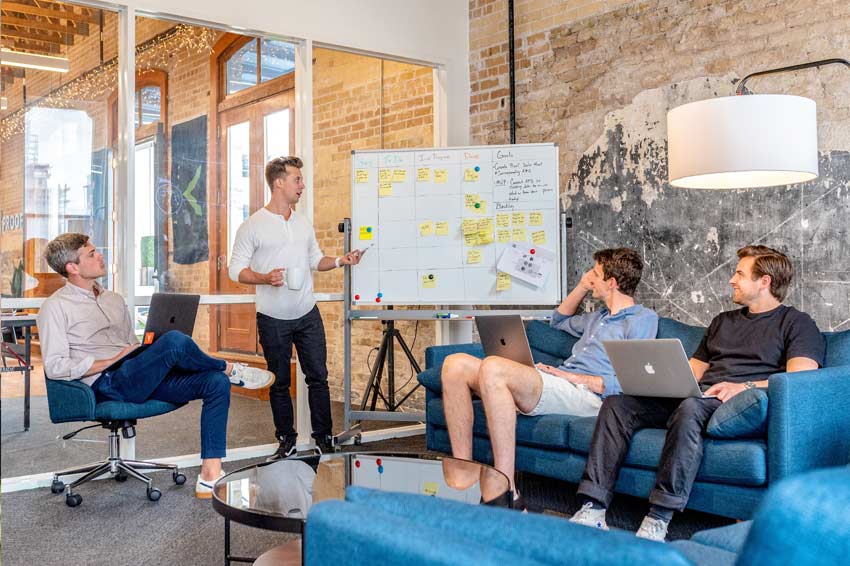 LOOK FORWARD AND ADAPT
The landscape of employment is constantly evolving. Whether it's helping candidates navigate the rise of AI through the selection process or assisting companies in managing a fully remote talent acquisition campaign, there are constant changes that need mitigating and we are always prepared to rise to the challenge.
DELIVER EXCELLENCE
We strive for excellence in everything we do. Whether it is sourcing world-class assessments, providing expert advisory services, or pairing outstanding candidates with like-minded, high-calibre employers, JTR provides you with a premium service.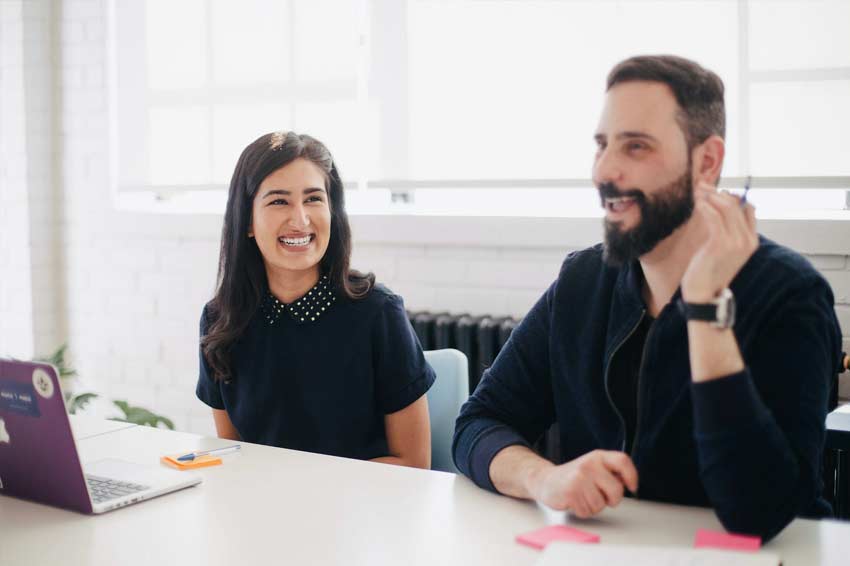 DEDICATION TO RECRUITMENT
Over the years, Jo Thompson Recruitment has added services and grown into a premier boutique recruitment consultancy offering a diversified portfolio of talent solutions and advisory services.
We offer an agile, solutions-based approach that is supported by a robust methodology, bringing employer's brands to life through an enhanced candidate experience.
We identify and assess candidates, develop compelling campaigns, and align your talent to organisational objectives to ensure you recruit and retain the talent necessary to stay competitive.
Our success is based in our commitment to invest in long-term relationships, to truly understand your company, work with your hiring managers, and source and assess talent for today and tomorrow.
Our clients range from FSTE 100 companies to smaller SME businesses in a wide range of industries and sectors. We have grown from reputation, personal recommendations, and delivering quality results.
We have a reputation for being one of the best recruitment agencies in the South of England, and we operate throughout London, Reading, Theale, Newbury, Oxford, Swindon, Bath, Bristol, Andover, Taunton and Exeter.