CANDIDATES
Are you looking for support with your career search? Need your CV updated or completely re-written? Our Candidate Services are second to none.
Finding it tougher and tougher to find the right job for you? Are you frustrated waiting for someone to return your call or let you know how you did on your last job interview? Most candidates find these are common experiences. At Jo Thompson Recruitment, we're here to help you find that perfect permanent, temporary, or contract role.
Call us at 0844 2920800.
FIND YOUR NEXT POSITION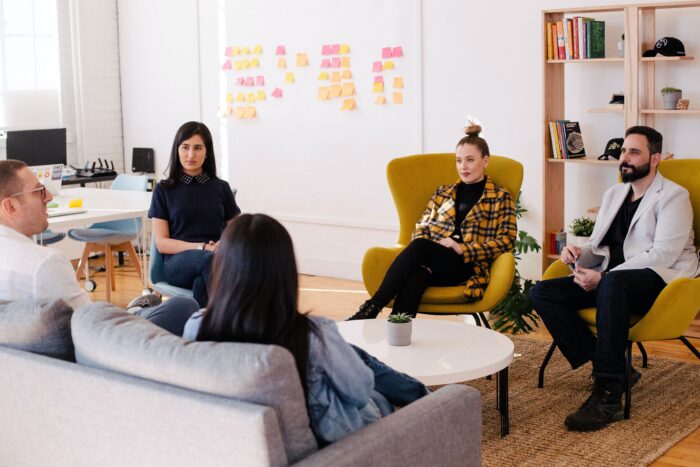 CAREER COACHING
Our new career coaching programme is supported by a team of trained career coaches who are happy to work through any situation in half hour time slots, either over the phone, in a video conferencing session, or in a face-to-face conversation.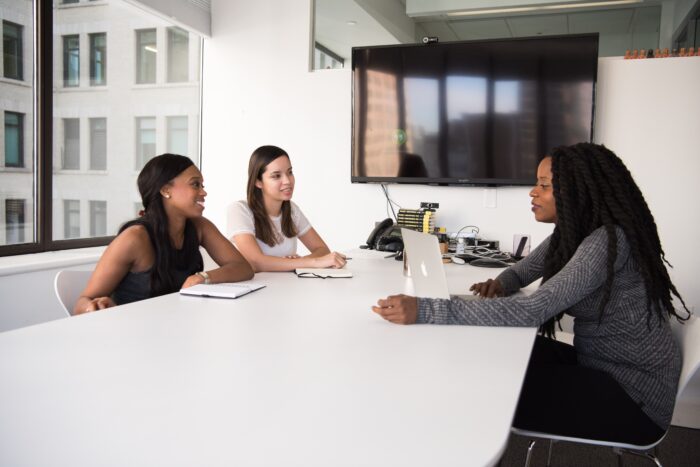 PERSONAL BRANDING
We offer a variety of candidate services to help you fine-tune your personal brand so you always put your best foot forward. With Jo Thompson Recruitment's range of expertise, we utilise a whole host of strategies to improve your job search success.
SKILL ASSESSMENTS
We can accurately identify your core skills and motivational factors as well as highlight personal attributes and key strengths using advanced profiling techniques and psychometric assessments to aid future job search success.
HOW CAN JO THOMPSON RECRUITMENT HELP?
DIVERSITY OF JOB ROLES ACROSS SECTORS
From entry level to board level, we have helped candidates just like you find roles across all sectors and industries. Whether it is a permanent, temporary, or contract role, our focus on finding the right role and fit for our candidates, this puts us ahead of our competition. We work hard to find roles that not only match your skills and experience to the job, but also align with your values. What's more, we endeavour for the company or organisation you are placed with to hold values similar to your own, improving you long term-success and career growth. Another reason to contact Jo Thompson Recruitment.
SPECIALIST CONSULTANTS AND CAREER COACHES
Our team of in-house consultants are experienced career coaches, recruiters, senior managers and HR professionals with more than 20 years' experience in helping people like you find great employment opportunities. If you're ready to start taking ownership of your career, but just need a bit of assistance to work through specific situations in your role, prepare for upcoming interviews, or regain the confidence you need to be successful in your career, then call us today 01635 918955.
CONSULTATIVE AND ADVICE-DRIVEN APPROACH
Listening is the first and most important step in our approach. Working in partnership with our candidates, we strive to build trust by openly and honestly listening and communicating throughout every step in the job search process. By keeping abreast of the job market as well as economic and legislative changes, we work collaboratively in an advisory and consultative manner to guide candidates through today's job search challenges. Another reason to call us today 01635 918955.
FACE-TO-FACE OR VIDEO CONFERENCING COACHING SESSIONS
In today's busy world, we understand the demands on our candidates' time. Flexibility is paramount. Whether it is face-to-face, on the phone, or via a video conference, we will work with you in a fast, flexible way to understand your skills, experience, and job search expectations.
ENHANCE YOUR PERSONAL IMAGE
Whether it's your CV, LinkedIn profile, handshake, appearance or first interview, first impressions are paramount to your success! Make it great now by working with one of our Career Coaches! Call us 01635 918955.
CV AND CAREER ADVICE
Everyone is different, and our career coaches will work with you to increase your self-awareness and self-management, identify your core challenges, and draw on your unique strengths. We will also show you how to present yourself to your best possible advantage through how you look, behave, and communicate. Call Jo Thompson Recruitment 01635 918955.
INTERVIEW PREPARATION AND AFTER PLACEMENT COUNSELLING
Interviewers will ask you many different questions. The key to answering them successfully is simple: be prepared. Learn how to answer competency-based questions succinctly whilst ensuring you have demonstrated the competency.
SKILL ASSESSMENTS AND DEVELOPMENT
Our time-tested Saville & Holdsworth Limited (SHL) methodologies help provide candidates with guidance for their career development. Utilising our Universal Competency Framework (UCF) Development Action Planner, we can outline your areas of strength and potential for development for each of 20 key competencies, plus suggest development areas where relevant.
COMPETITIVE SALARY AND COMPENSATION ADVICE
Using the most up-to-date salary surveys and industry information, we work with our clients to ensure that salaries and compensation are competitive within the industry to ensure that we attract top talent.
IR35 AND CONTRACTS SUPPORT
Do you struggle to understand IR35 regulations or what the right contract is for you to provide your services? We can help. Let Jo Thompson Recruitment support you with the most current contracts and legislative changes to ensure you stay on the right side of things. Call us today for more candidate services information 01635 918955.
Interested in our services? Contact us today.
MEET OUR CAREER COACHES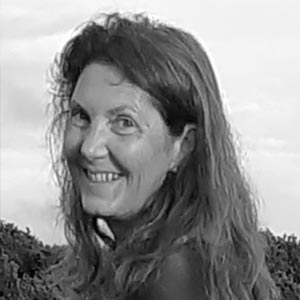 JO THOMPSON
Company Director and Career Coach
Jo is an experienced Resourcing Director, Licenced SHL Practitioner and Career Coach. She specialises in identifying qualities in individuals that drive their own performance and assists them to reach their potential. Jo will help you to explore different perspectives and take the path most suitable to you. She has a style that is motivating and empowering. Jo applies her own expertise effectively and gets to the heart of a problem. As a Career Coach, Jo focuses on increasing your self-confidence and providing you with the professional guidance needed to secure a new role in the current marketplace. By helping you review your performance, look at the competencies required for a new role, and assess your potential to deliver, she will work on highlighting your personal qualities such as drive and ambition, and how those personality traits achieve success.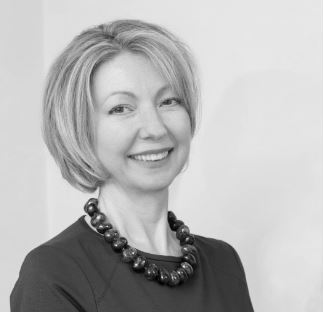 RUTH CANE
Career Coach
Ruth is an Executive and Career Coach, Image Consultant, and Learning and Development Consultant. She specialises in helping people develop their presence and impact through how they look, behave and communicate. As an executive, career coach and image consultant, Ruth focuses on enhancing your professional presence. Helping you to be clear about who you are and what you stand for, she will coach you to communicate this through everything you do and develop your strength to face any challenge. Her relationship with you is founded on trust and a commitment to your success, providing a safe place to think through the many challenges you face in your role and career.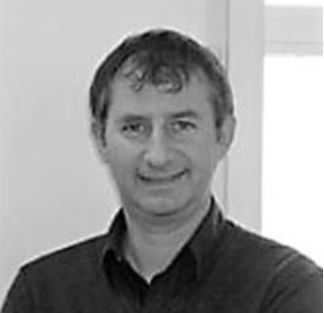 BYRAN GOTHELF
Career Coach
An effective recruiter and careers adviser, Bryan has achieved an ILM Level 5 qualification in coaching and now advises individuals on how to progress their careers, change direction or get back into the workforce. He works with a range of individuals at various stages of their careers, from recent graduates launching themselves in the workplace to experienced senior directors seeking to change direction or remain in an influential position.