WHY USE TALENT ASSESSMENTS
Organisations are experiencing changes to the working environment that drive an ever higher need for precise, objective talent decisions.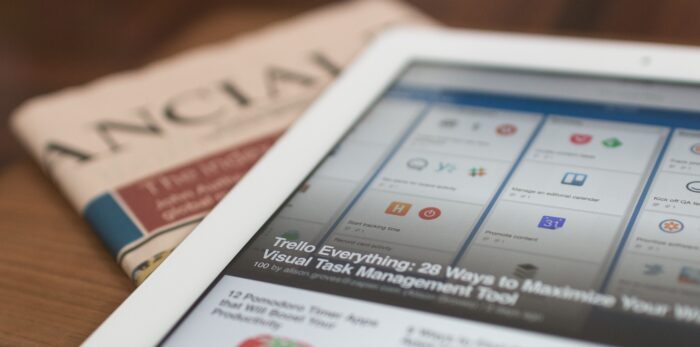 REAL-TIME PRECISION IN A FAST-MOVING WORLD
Change is no longer a periodic event; it's the new constant for organisations today. The ability to put the right person in the right role at the right time is essential to maximise opportunity and drive growth. Together with the need for quicker time to performance for new hires, the pace of change also generates a greater cost of getting it wrong.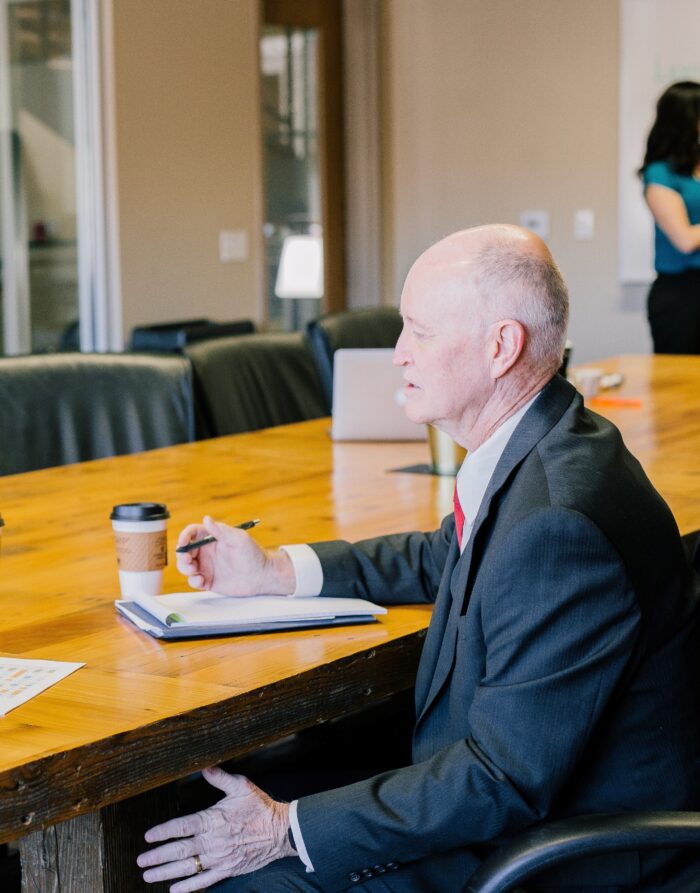 INSIGHT INTO THE LOOMING LEADERSHIP CRISIS
With flatter hierarchies, more geographically dispersed teams, and a larger scope of responsibilities, the spotlight on leader performance is more intense than ever before. Coupled with the rate of change, the key skills that got leaders to where they are today are not what is needed in the future for many organisations. Talent assessment optimises point-in-time decision making and removes gut instinct from these critical high-profile, high-impact talent decisions.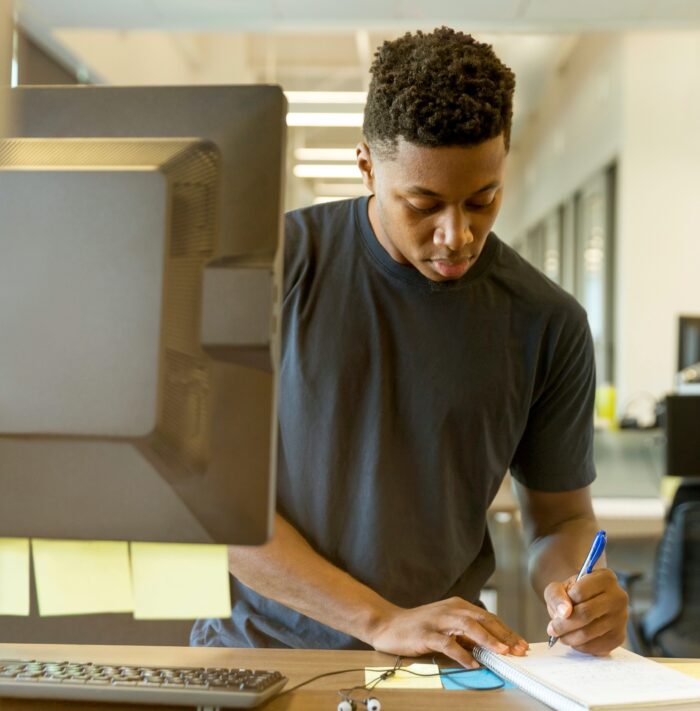 AN EDGE IN ESCALATING WAR FOR TOP TALENT
Demand for critical talent is growing at a fast pace. In roles that are characterised by a reliance on expertise in new technologies and data analytics, this demand is outstripping the available supply. Talent assessments enable employers to identify the best fit candidates quickly, and fast track them through the process to ensure they are not lost to competitors.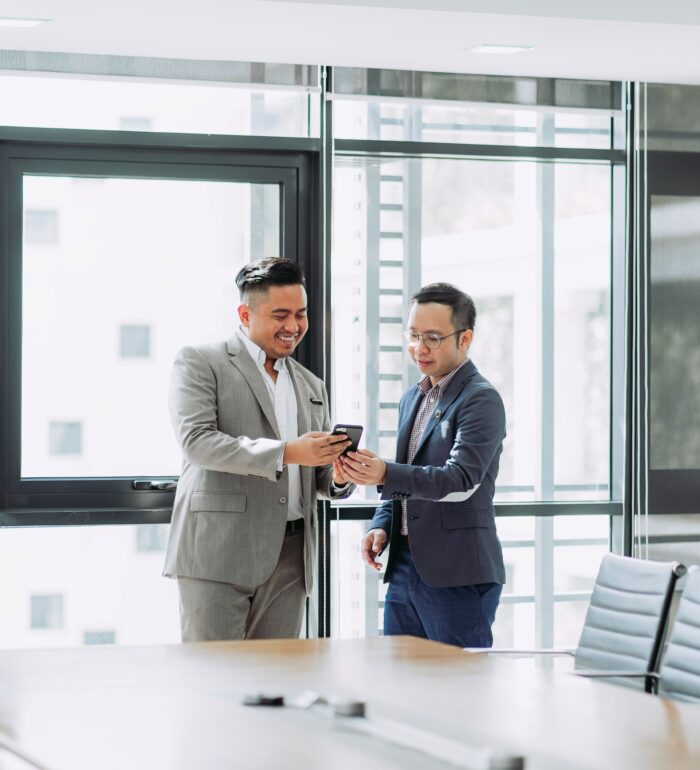 OPPORTUNITY TO STRENGTHEN EMPLOYER BRAND
Candidates increasingly want to be able to drive their own application and make informed decisions. Their experience during the hiring process not only influences their decision to join the organisation, but has a broader impact as candidates increasingly use social platforms to share their experiences. A well-managed assessment program reinforces employer brand and provides a frustration-free, effortless process that feels rewarding, even when the candidate is unsuccessful.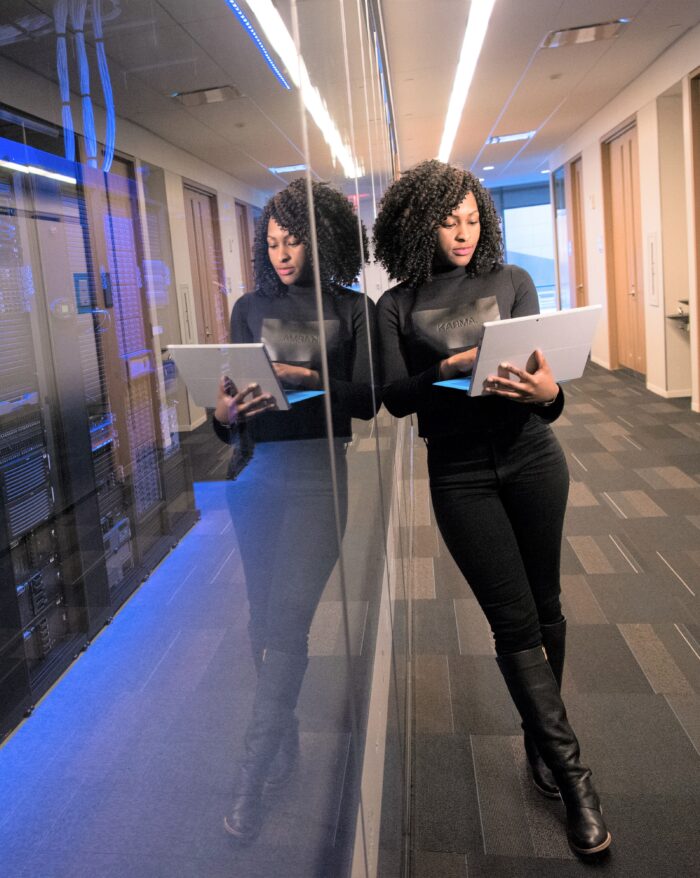 DATA TO PROACTIVELY MANAGE INTERNAL MOBILITY AND CAREER PATHS
Employer-employee contracts are evolving with the emergence of the gig economy and portfolio careers. Organisations need to create solutions and processes to accommodate faster career management with reduced focus on lifetime careers. Talent assessment provides flexible and accessible data to enable organisations to take an individualised approach to develop, grow, and retain internal talent. So, it's no longer a question of whether to use objective assessment tools or not – it's more about finding ways for both companies and candidates to gain greater value and insight from the experience.
Most importantly, it is critical for organisations that deploy assessments to use the outputs to boost workforce performance and maximise employees' potential in order to realise competitive advantage and ultimately drive growth in the current work environment.
OUTCOME-BASED APPROACH TO ASSESSMENT
With the goal of approaching assessment as a holistic business solution rather than a stand-alone test, Saville & Holdsworth Limited (SHL) have created an outcome-based approach to assessment.
This puts the focus on important organisational goals and the contribution of assessment in achieving them. It is an approach in which assessment tools and methods are selected, deployed, monitored, and optimised for their ability to deliver measurable business outcomes.
BRAND STRENGTH
Strength of talent attraction in volume and quality in relation to company size and market position
QUALITY OF HIRE
Quality of hiring decisions based on stakeholder view and analysis
DIVERSITY
The extent to which assessment processes enable a company to recruit, develop and retain a diverse workforce
EFFICIENCY
The extent to which an assessment process optimises efficient use of time, resources and money
INTERNAL MOBILITY
The extent to which organisation's assessment processes enable internal mobility
PRODUCTIVITY
The relationship between assessment use, productivity and business results
MANAGER ENGAGEMENT
The extent to which managers support and promote assessment use in selection and development
PARTICIPANT ENGAGEMENT
The extent to which an assessment process helps drive positive participant engagement and influences behavioural change
IT'S NOT JUST OUR FOCUS ON OUTCOMES THAT SETS US APART
Our clients also benefit from our:
25 years of demonstrable business results
Experience across all industries
Thorough screening and interviewing process
Robust, scalable assessment tools
Interconnected solutions across the employee lifecycle
Delivering a positive candidate experience
Call Jo Thompson on 07775 673129 to discuss how we can help you.
Having worked with Jo for some years, I'm delighted to be able to recommend her and JTR. I have always respected Jo's tenacity in sourcing the right candidates that equally fit the technical and cultural requirements, for both the companies and the candidates she represents. Jo ensures the right amount of time is taken to really understand the needs of the business and this is a rare attribute. I have appreciate Jo's candour and the value she places on getting it right for everyone. Her flexibility and resourceful outlook have been a great asset to Twinings broadly across our organisation. Many thanks Jo.
Sundae Spiers FCIPD
Human Resources Director, Aspire Defence Services Limited
I would like to thank you for your efforts and time that have resulted in my new job. It was my first nice experience when dealing with a recruitment agency and a successful one at that. Your approach and determination have been very refreshing and reassuring. I am very impressed and grateful for all that you have done to help me secure this position. I'm starting on the 1st Feb and can't wait. Reaction Engines is a great company with a really nice team that I know I will get on well with.
I wish you and your agency all the best, you truly stand out above the market standard and provide a great service.
Grzegorz Szylo
IT Infrastructure Engineer, Reaction Engines
I have used Jo and the team on a few occasions in the past decade both for temporary and permanent recruitment roles at Ferguson. I have no hesitation in recommending them they are very tuned into the M4 corridor and know all the best candidates. Jo takes the time to get to know her clients and to carefully understand their requirements so that she can get a short list right with a strong bench of candidates. Ferguson has got some outstanding hires from working with Jo in recent years and we love her roll up the sleeves and can-do approach.
Mark Fearon
Director of Communications & IR at Ferguson PLC
When someone is recommended to you by an esteemed colleague, in this case Group HR of a Footsie 100 Company, expectations are high. Jo Thompson exceeded these in every aspect. Jo got the two briefs exactly and then improved on them. She took thoroughness to a new level and collaborated and steered the process with charm and discretion. We would not have achieved anything like the outcomes without Jo. It was a pleasure working with her and I would love to work with her again.
Denise O'Donoghue
Executive Chairman, 110% Content
Thank you for your help in fulfilling our last two vacancies. I feel we have developed a great working relationship and on each occasion you really understood the type of person suitable for the roles we were seeking to fill. You presented us with an excellent shortlist of candidates for interview and for each vacancy we would have been happy to recruit more than one of the candidates. You respected our timescales and offered advice and guidance without placing undue pressure on us to make a decision.
Jill Owen
Office Manager, Greenham Trust
Jo and her team were instrumental in resolving a difficult recruitment issue for us.
In contrast to other Agencies, we found that Jo listened to our requirements and, most importantly, used these as the basis for her candidate evaluation. I found this particularly helpful, the focus was tailored to us and not simply the standard template of a CV database search. Also, Jo was prepared to challenge us with her experience, often to the detriment of a potential immediate vacancy fulfilment and securing a fee in doing so.
Richard Cunningham
Global Category Leader, Twining & Co
I have experience of working with a large number of recruitment agencies, both through my work and for my own personal job searches, and working with Jo Thompson Recruitment is among the best experiences I have had of working with an agency. As well as being very helpful and supportive throughout the process, Jo was very knowledgeable about the role, company and their requirements. Her help and support ensured that I secured the role that I was interviewing for, through Jo Thompson Recruitment.
Renee Jacobs
Business Project Manager, Actual Experience
Thanks for all your help with this appointment; you have been fantastic and really got to the essence of the right person for the job!
Gemma Wildman
Executive Assistant, Twinings UK and Ireland
I have worked with a number of recruitment agencies and can honestly say that Jo and her team stand out from the crowd. You really feel that Jo is on your side and endeavouring to find you the right role, not just any role. You build an honest and trusting relationship where she truly understands what it is you're looking for – for me this was paramount and where so many other agencies fail. Jo Thompson Recruitment would be my first call every time.
Nathalie Haysom
Temporary Associate
Jo Thompson has been recruiting for Wolseley Group Services for many years now, in several different functions and varying levels of authority. What I like most about working with Jo is that what you see is what you get, she's always honest, if she thinks she can find the right person, she will. If she doesn't, she will be up front and tell you from the start. Jo has an incredible talent of not only finding the candidate with the right experience, but more importantly able to find the right fit when it comes to culture and what does the team need. I have yet to meet another recruitment consultant who is able to achieve this as many times as Jo has. I would have no problem in recommending Jo to any prospective clients.
Tash Farquhur
Head of HR, Wolseley Group Services & Central Europe at Wolseley
I found Jo to be very knowledgeable on the company and industry. Jo maintained contact well at all stages of the recruitment process and throughout my role, always remaining helpful and professional. I would not hesitate to recommend Jo and her team to anyone looking for a new role.
Sarah Rixon
Temporary Associate
The difference with JTR is that the candidate is just as important as the client! – even though recruitment agencies are obviously client-driven.
Linda Mansfield
Temporary Associate
I have had the pleasure of working with Jo and her team on several senior level assignments within my new role, including being hired via JTR initially for the HR Director role I now hold. I would highly recommend JTR as they are excellent communicators from candidate and business entities. The approach and style taken reflects the great business values of the recruitment sector and Jo herself is excellent at what she does in finding the right talent and keeping the business dynamics in mind.
Dan Creed
HR Director, Executive Serviced Apartments (esa) Limited
I first worked with Jo during my time at Porsche where she helped to recruit some high calibre individuals for both the Retail and Head Office businesses. Each recruitment process was carried out to the highest standard with honesty and integrity. As a result of this I have remained in contact with Jo throughout my career and wherever possible have called on Jo's expertise and skills to help me in a variety of recruitment and development assignments. Most recently I have contracted Jo to help with our Sales Excellence workshops at Twinings which consisted of set up and content of 4 development days for our sales team, running the days and providing 1-2-1 developmental feedback for each individual. This programme has been invaluable to provide all our sales employees with a detailed 12 month development plan. Great work Jo!
Bridget Marshall
HR Direct, Twinings UK and Ireland